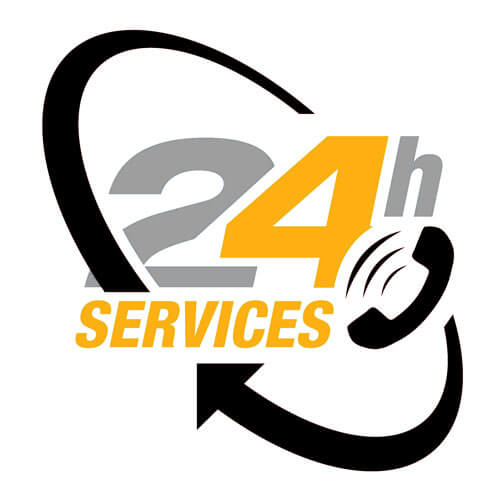 At McCardel Restoration, our building restoration contractors offer emergency cleaning services 24 hours a day, 7 days a week. Let our experienced restoration team help get your home or business looking like new again.
We understand that having your home or commercial building damaged can be upsetting. This is why we offer the expertise of our project managers. They are experienced in developing a working construction plan to help make your building functional as soon as possible.
Damage Restoration Services We Offer
If you are interested in how our restoration construction services can restore your home or business, please feel free to contact our Lansing construction contractors at (517) 339-3473 . At McCardel Restoration, we value our relationships with our residential and commercial clients.