Commercial Cleaning and Sanitization in Lansing, MI
We are proud to be able to serve commercial property owners throughout the Lansing, MI area. Call McCardel Restoration for cleaning, disinfecting and sanitizing of your business or office spaces.
Call Now! - (517) 339-3473 24/7 Emergency Service - Call Now!
You will never feel totally at ease and confident in DIY attempts at deep cleaning and sanitizing when your building's occupants and guests are at risk of exposure to infectious diseases. Our certified, trained cleaning technicians use only EPA-registered, hospital-grade chemicals and equipment to clean, sanitize and disinfect the areas where the spread of contagious pathogens is most likely – our public, commercial spaces.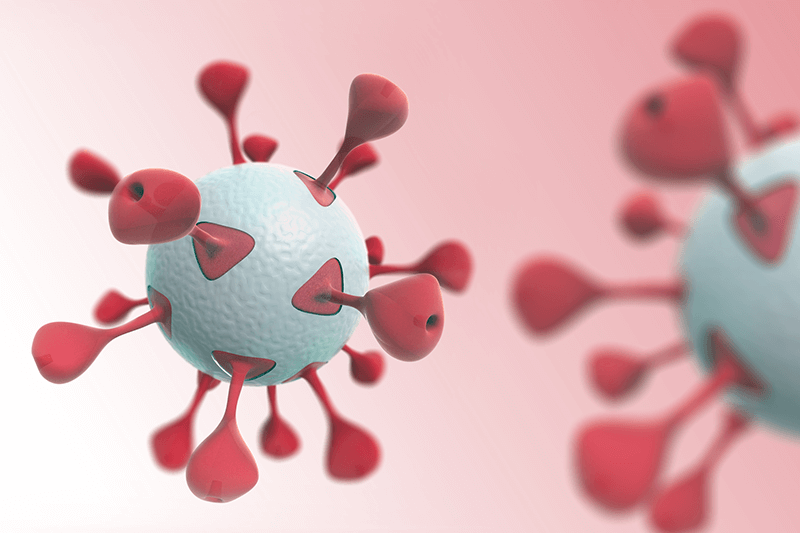 Five-Star Disinfection & Sanitization Services in the Lansing, MI area
Follows CDC-Recommended Protocols for Cleaning Procedures
Adheres to EPA & Manufacturer Usage Instructions for Disinfectant Application
Special Focus Given to High-Traffic & Touchpoint Areas Like Lobbies, Workstations, Countertops, Etc.
Fast Response for Commercial Facilities at High-Risk for Virus Exposure
Our Lansing Commercial Cleaning RESPONSE Team is Standing By
While no cleaning product currently on the market has been tested specifically for its effectiveness against the current strain of Human Coronavirus, the EPA and CDC have advised restoration and cleaning companies about the specific chemicals that may be safely utilized. Our in-depth cleaning procedure, in conjunction with those disinfectants, is the same used by hospitals to help stop the spread of contagious pathogens. Don't settle for lesser quality or unskilled services. Trust a company like McCardel Restoration who has years of experience in the Lansing, MI area to provide these vital, important cleaning services – especially when so much is at stake.
We have the training and state-of-the-art equipment described by the CDC for a thorough deep clean of buildings most vulnerable to the spread of disease. Retail or commercial spaces require special attention and care, as these are used by the general public.
Call Now! - (517) 339-3473 24/7 Emergency Service - Call Now!