Emergency Equipment Rental in the Lansing, MI, Area
In the aftermath of a water, fire, storm or mold disaster, often property owners find themselves without heat or electricity. Count on McCardel Restoration for the emergency equipment rental you'll need in the Lansing, MI, area.
Call Now! - (517) 235-5789 24/7 Emergency Service - Call Now!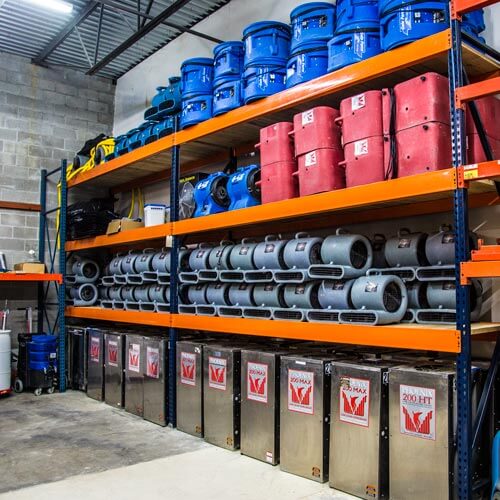 24/7 Availability

Emergency Power Restoration

Climate Control Solutions

Servicing Residential & Commercial Properties
Our equipment rental service can be a lifesaver in the aftermath of a disaster. Whether you are without heat or power, you can depend on McCardel Restoration for whatever you need.
We offer a selection of back-up fans and quality generators for you to choose from for your residential or commercial space. Don't allow yourself to be inconvenienced when disaster strikes. Our rental fans can be a valuable asset when air circulation is necessary. Generators are perfect for providing electricity to damaged homes or commercial buildings.
Today's models are powerful enough to keep refrigerators, TVs, or computers running until you get your power restored. At McCardel Restoration, our equipment rentals strive to help you return to your daily routine after your life has been disrupted by mold, water, fire, or storm damage.
Rental Generators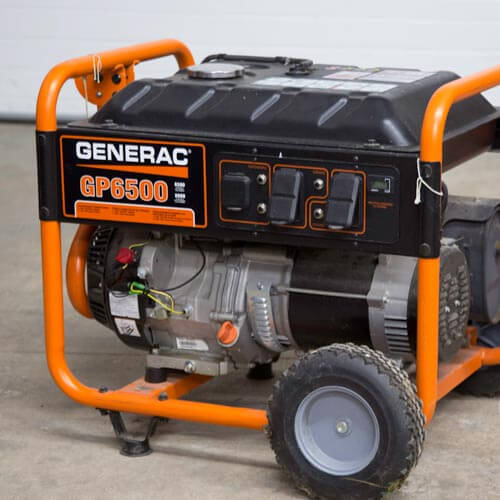 No one expects their building to suffer significant damage. After mold, water, fire, or storm damage, your residential or commercial space could benefit greatly from our restoration services.
However, until you are able to restore power or recover from the damage, we offer rental generators to help get you through the unfortunate situation.
We provide a selection of rental generators for you to choose from. If you are unsure about what generator will best fit your needs, you can always ask for our recommendation based on your unique situation. While our quality generators are a temporary solution to power outages, our team will work efficiently so your life can go back to normal as soon as possible.
For emergencies, we are available 24 hours a day, 7 days a week. At McCardel Restoration, we pride ourselves on serving the Lansing community. Our quick responses have given us the reputation of being a reliable asset to residential and commercial business owners in the area.
Rental Fans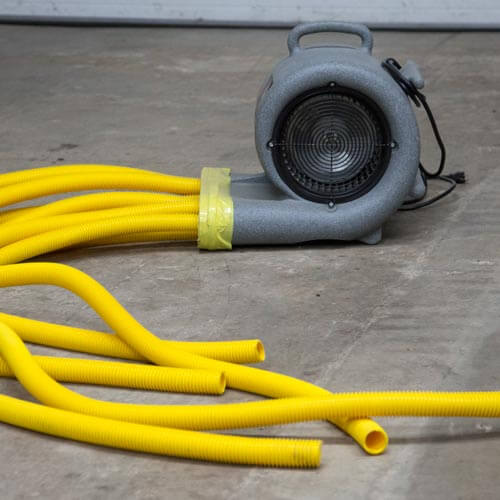 Fan rentals can be an asset after disaster strikes. Is your home or business without power? At McCardel Restoration, we work to minimize the effects of a power outage to your structure through our fan rental service.
If your structure has minor water damage, our rental fans can help be a drying solution. However, we recommend that you take advantage of our water damage restoration service for professional treatment. We work with you and your insurance company to determine the best plan for your unique situation.
Rental fans are also recommended for climate control. If your business depends on strict temperature regulation, then you would benefit from our rental fan service. At McCardel Restoration, we strive to help commercial building owners continue their business operations even after a catastrophe happens.
Our professional restoration experts are available 24 hours a day, 7 days a week. At McCardel Restoration, we are dedicated to helping the Lansing community cope after disasters.
If you are interested in renting fans or generators, please feel free to call our Lansing equipment rentals at (517) 235-5789 . At McCardel Restoration, we make it our mission to help homeowners and commercial building owners transition after disaster strikes.