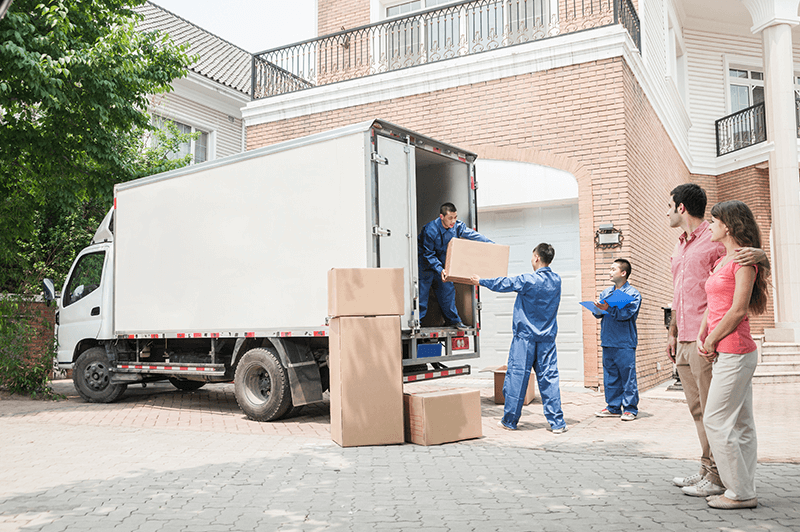 Contents Restoration Experts
Home Furnishing Restoration
Estate Clean Up
Odor Removal
On-site or Off-site Cleaning
Upholstery Cleaning and Restoration
Content Loss Specialists, Insurance Claim Help
Pack out, pack back, digital inventory, loss inventory, and pricing, documents, antiques, collectibles, art
At McCardel Restoration, our professional content crew handles each content cleaning and packout with utmost respect and discretion. We care about helping you protect and save your personal belongings.
24/7 Fast Response
Detailed Inventory and Secure Storage
Content Restoration after a Fire, Water, Mold, and Hoarding
Skilled Removal of Biohazardous Contents
Complete Cleanup, Sanitation, and Odor Removal
Compassionate and Discreet Care
Inventory
We capture images of your salvageable belongings and digitally inventory each and every item and provide you with a detailed, itemized list (by room) of all personal property. When it is time to return your belongings, we will deliver them to their original rooms or to a preferred location.
Packout
Individual and fragile items such as mementos, china, glassware, etc. are professionally wrapped and boxed. Furniture and larger items are tagged and inventoried. We use the utmost care when handling your items, including, foam, furniture blankets, packing paper, and bubble wrap to protect your belongings. Once packed, we safely and efficiently remove from the site and bring them back to be cleaned and stored in our secure, climate-controlled facility.
Cleaning and Storage
Each piece is handpicked and inspected to determine salvageability and then taken back to our facility for cleaning and storage. Restorable items are meticulously cleaned to IICRC standards, along with Ozone deodorization. Upon completion, the contents will be stored for the duration of any structural repairs if needed. Our skilled team of professionals will handle your items with the utmost care and prepare them for delivery back to you. We also offer onsite cleaning of contents where necessary.
Important Information
For your safety, we take care of biohazardous materials, which include blood, bodily fluids, and human tissue. Since human or animal byproducts can carry diseases, it's essential that you contact us for proper cleanup and sanitation. McCardel Restoration is here to help. Our team's compassion and professionalism help make the process easier for everyone involved. If you are in need of our contents restoration services, please call our Lansing cleanup company at (517) 339-3473. At McCardel Restoration, we dedicate ourselves to helping clients by being available 24 hours a day, 7 days a week.