Contents Cleaning & Pack-Outs in the Lansing, MI, Area
After your Lansing, MI, area home or business is impacted by water, fire, smoke, storm or mold damage, let McCardel Restoration carefully pack your belongings for off-site cleaning and storage.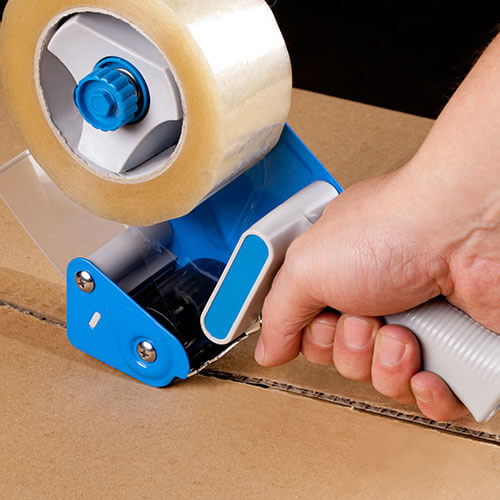 Eliminate Escalating Damage to Your Belongings

Full-Service Damage Assessment

Off-Site Contents Cleaning

Climate-Controlled, Secure Storage

Careful Contents Replacement After the Completion of Restoration
Content Cleaning
When your home suffers from water, fire, smoke, or mold damage your contents typically do too. By calling McCardel Restoration you can safeguard them from further damage by hiring us to clean and restore them as soon as reasonably possible. There are several reasons for pack outs of your property out of the damaged house:
To protect the items from further damage from the cause of the loss

If the items require cleaning or restoration

To speed up the restoration

To protect your contents from potential damage during restoration

To secure your property from possible theft
Assessing the Damage
Contact our trained professionals today for an immediate inspection of your restoration project. Depending on the intensity of the loss we will survey the contents and assess for cleaning vs. replacement. At this time we will work with you and your insurance company to create a restoration procedure to fit your needs.
How It Works
Pack-out Contents
We itemize your contents as we carefully pack them up in boxes to be taken off-site. Each individual item is assessed for damage resulting from the loss and is documented so cleaning vs. replacement can take place.
Clean Off-site
All packed out items taken off-site will be carefully removed from the boxes and cleaned utilizing the latest cleaning techniques & state of the art equipment. We will then repack the clean items in new boxes and transport for storage until you are ready for the items back.
Replace Contents
After your home is ready for contents we will carefully transport your pack out property from our secure storage facility and place them back in your home just as we found them.
Additional Resources
Your local fire department

FEMA

Red Cross

McCardel Restoration
We're Here to Help – Message from the Owner
"In the time of a catastrophe to your home or business McCardel Restoration understands the need to get back to normal quickly. The hardships of breaks in daily routine and the added stress of worrying about how to get it back to normal can be overwhelming. Our goal is to alleviate that stress by jumping in and helping you in the time of need. When you don't know who to trust turn to us, we will have you back to your daily life in no time!"
McCardel Restoration is a full-service Restoration company with emergency services available to our customers 24 hours a day and 7 days a week. Our success is measured by how quickly we can re-establish your daily routine. At McCardel Restoration, our thorough Communication, Estimation and Procedural Operation will help to minimize your inconvenience and loss of your packed out items caused by the damage to your home or building. Let us assist you during this challenging time. Call now to protect your property from further damage: (517) 339-3473.