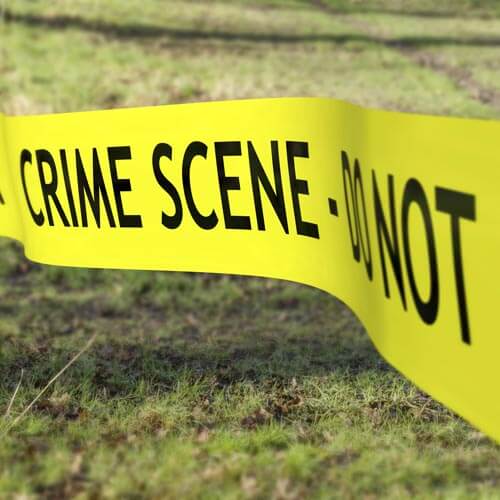 24/7 Fast Response

Accident Cleanup

Restoration after a Suicide, Homicide or Unattended Death

Skilled Removal of Biohazardous Materials Like Blood, Tissues

Complete Cleanup and Sanitation

Compassionate, Discreet Care
At McCardel Restoration, our professional cleanup crew handles each crime scene and trauma cleanup with utmost respect and discretion.
At McCardel Restoration, we care about helping you transition from this difficult time. For your safety, we take care of biohazardous materials, which include blood, bodily fluids, and human tissue. Since human blood can carry diseases, such as HIV and AIDS, it's important that you contact us for proper cleanup and sanitation. Whether the crime or trauma happened in your residential or commercial space, McCardel Restoration is here to help. Accidental industrial deaths can be a crisis in the workplace, but our team's compassion and professionalism help make the process easier for everyone involved.
Has your loved one recently died from an accident, suicide, homicide, or unattended death? Whenever a death unexpectedly happens, it can be an upsetting experience for the people who knew the deceased best.
If you are in need of our crime scene and trauma cleanup services, please call our Lansing cleanup company at (517) 339-3473 . At McCardel Restoration, we dedicate ourselves to helping clients by being available 24 hours a day, 7 days a week.