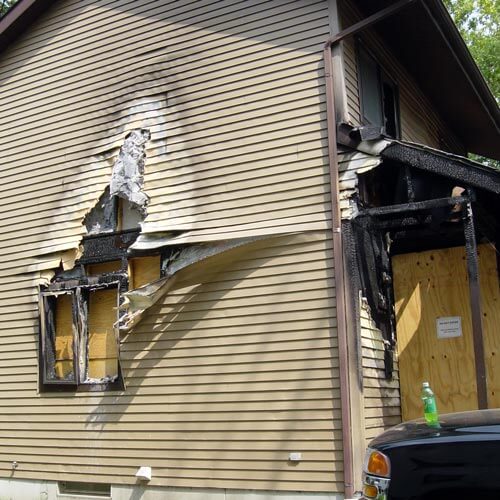 24/7 Fast Response

Protect Your Home or Business From the Elements

Stop Escalating Damage
Do you have gaping holes in your residential or commercial building? Sometimes after fires or severe storm damage, your home or business can be left exposed. When this happens, be sure to call McCardel Restoration for our board up services and restoration cleaning services.
We work quickly and efficiently to have your structure protected as soon as possible. It's important to board up your home or business to protect it from further damage from the elements and to make sure people can't break into your property.
Sometimes, especially after disasters, looters will look for an easy entrance into your structure to see what there is to steal. Keep the elements and criminals out of your residential or commercial space by taking advantage of our board-ups service. Since our board-up specialists specialize in helping people when they need us most, we are available 24 hours a day, 7 days a week for emergency services.
If you are interested in our board-up service or any other of our restoration services, please feel free to call our Lansing board-up company at (517) 235-5789 . At McCardel Restoration, we make it our mission to help homeowners and commercial building owners recover after disaster strikes.