Trauma Scene Cleaning Services
We offer professional, compassionate trauma scene cleaning services throughout the Mid Michigan area.
1-Hour Emergency Response Day or Night

Certified Technicians

Locally-Owned and Operated

Insurance Claim Assistance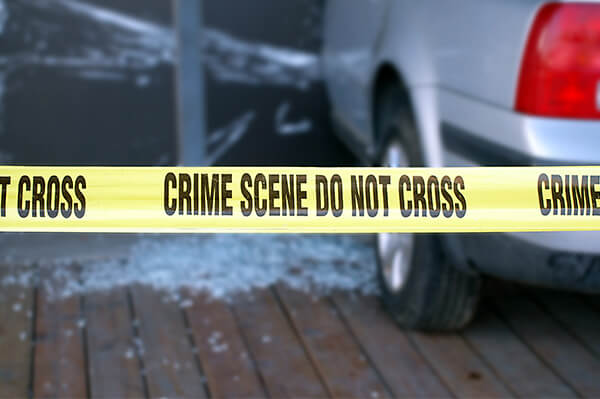 At McCardel Restoration, our professional cleanup crew handles each crime scene and trauma cleanup with utmost respect and discretion.
Full-Service Trauma Scene Cleaning Services
At McCardel Restoration, we care about helping you transition from this difficult time. For your safety, we take care of biohazardous materials, which include blood, bodily fluids, and human tissue. Since human blood can carry diseases, such as HIV and AIDS, it's important that you contact us for proper cleanup and sanitation. Whether the crime or trauma happened in your residential or commercial space, McCardel Restoration is here to help. Accidental industrial deaths can be a crisis in the workplace, but our team's compassion and professionalism help make the process easier for everyone involved.
For trauma scene cleaning services, call McCardel Restoration at (517) 339-3473 .