Storm Damage Restoration
Rely on McCardel Restoration to be on their way to your property for storm damage restoration, any time day or night.
1-Hour Emergency Response Day or Night

Certified Technicians

Locally-Owned and Operated

Insurance Claim Assistance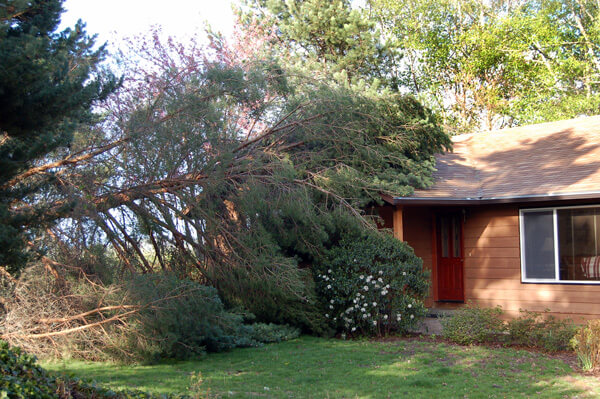 High winds, winter storms, and heavy rain can cause serious damage to Mid Michigan homes and businesses through falling trees, ice damage, and flooding. At McCardel Restoration, our storm damage restoration contractors are dedicated to helping our clients reclaim their home or business after a disaster strikes.
Our storm damage contractors work with both you and your insurance company to come up with the best plan for your situation. At McCardel Restoration, we understand that storm damage can be extremely disruptive to your daily routine. This is why our workers place an emphasis on efficient and quality work for all of our local residential and commercial clients.
Full-Service Storm Damage Restoration
When we are called to a storm disaster, we will first inspect your property to determine the extent of the storm damage and make immediate plans for restoration. We work diligently to ensure the structure is safe, secure, and dry around the damaged areas in your home or business. We give you our guarantee that your residential or commercial building is secure and dry, and that our team of reconstruction experts will work quickly, adhering to our Service Process to get your property back to pre-loss condition.
For storm damage restoration, call McCardel Restoration at (517) 339-3473 .