Odor Removal
When your Mid Michigan home or business has been affected by unpleasant odors, call (517) 339-3473 for odor removal.
1-Hour Emergency Response Day or Night

Certified Technicians

Locally-Owned and Operated

Insurance Claim Assistance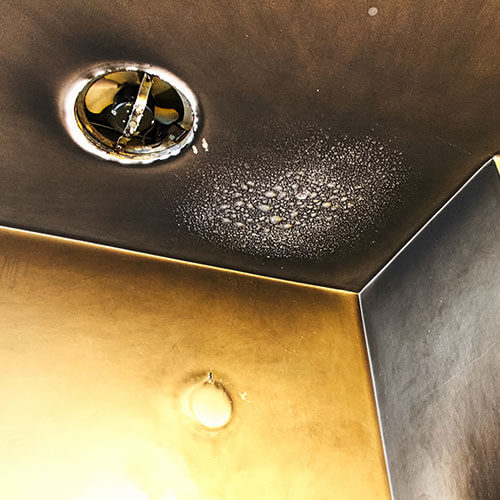 When dealing with odor the key to remember it that odor is the sensation of smell that is transmitted from the nose to the brain. The nose is the best equipment available to detect odor. Once the odor has been detected a combination of techniques will be utilized to complete the job successfully. Odor removal is typically obtained by removing as much of the source as possible. Most of the time this step works and the odor will dissipate. In other tough to solve odor issues the source may be hard to detect. In these tough cases McCardel Restoration recommends having one of our certified odor technicians visit the site and perform an odor inspection or start treatment for odor removal immediately.
Full-Service Odor Removal
The basic steps of deodorization and odor removal entail removal of the source of contamination, cleaning the area thoroughly, recreating the conditions of odor penetration, and sealing the area if necessary. Thermal fogging is one technique frequently used. It consists of emitting a vaporized gas into the air to act as a perfume and helps to neutralize the odor molecules. The use of an ozone machine is another frequently used technique utilized to neutralize odor. An ozone machine puts off gas that reacts with odor molecules, giving off an extra oxygen atom and oxidizing these molecules, eliminating the bad smell. While these techniques are the most common, others are also used to eliminate and fight tough odors. After the odor has dissipated, we seal the source if possible with some type of sealer to keep the odor if any is remaining from emitting. In most cases when the odor is no longer detectable by the nose for over a 24 hour period, it is considered removed.
For odor removal, call McCardel Restoration at (517) 339-3473 .