Mold Removal Contractors in Michigan
Rely on McCardel Restoration for IICRC-Certified Mold Removal Contractors.
1-Hour Emergency Response Day or Night

Certified Technicians

Locally-Owned and Operated

Insurance Claim Assistance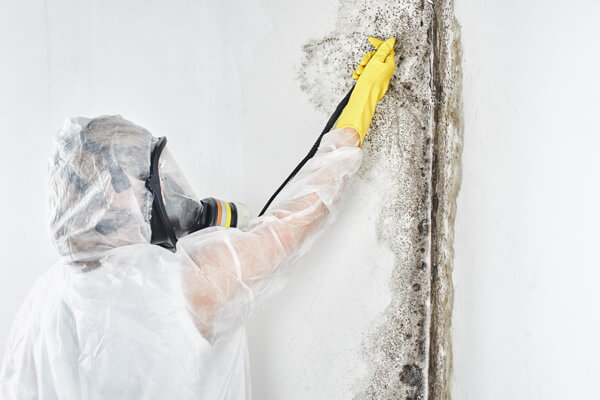 Have you recently discovered mold in your Michigan residential or commercial building, or do you suspect that there might be mold growth? If so, it is important to take action immediately to avoid major structural damage to the property and serious health risks. McCardel Restoration offers skilled and experienced mold removal contractors that will work closely with you and your insurance company to find the best solution for you.
Full-Service Mold Removal Contractors in Michigan
When we are called to a mold removal job, we will first inspect your Michigan property to determine the extent of the mold damage and make immediate plans for restoration. We work diligently to ensure the structure is safe, secure, and dry around the damaged areas in your Michigan home or business. We give you our guarantee that your residential or commercial building is secure and dry, and that our team of reconstruction experts will work quickly adhering to our Service Process to get your property back to pre-loss condition.
For mold removal contractors in Michigan, call McCardel Restoration at (517) 339-3473 .