Generator Rental
In the aftermath of a water, fire, storm or mold disaster, property owners often find themselves without heat or electricity. Rely on McCardel Restoration for generator rental services 24/7/365.
1-Hour Emergency Response Day or Night

Certified Technicians

Locally-Owned and Operated

Insurance Claim Assistance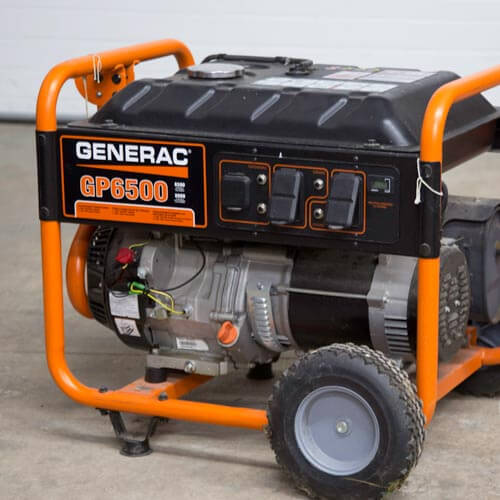 Our generator rental service can be a lifesaver in the aftermath of a disaster. Whether you are without heat or power, you can depend on McCardel Restoration for whatever you need.
We offer a selection of quality generators for you to choose from for your residential or commercial space. Don't allow yourself to be inconvenienced when disaster strikes. Generators are perfect for providing electricity to damaged homes or commercial buildings.
Today's models are powerful enough to keep refrigerators, TVs, or computers running until you get your power restored. At McCardel Restoration, our equipment rentals strive to help you return to your daily routine after your life has been disrupted by mold, water, fire, or storm damage.
Rental Generators
No one expects their building to suffer significant damage. After mold, water, fire, or storm damage, your residential or commercial space could benefit greatly from our restoration services.
However, until you are able to restore power or recover from the damage, we offer rental generators to help get you through the unfortunate situation.
We provide a selection of rental generators for you to choose from. If you are unsure about what generator will best fit your needs, you can always ask for our recommendation based on your unique situation. While our quality generators are a temporary solution to power outages, our team will work efficiently so your life can go back to normal as soon as possible.
For generator rental, call McCardel Restoration at (517) 339-3473 .