Custom Home Building
Rely on McCardel Restoration for full-service custom home building. Call (517) 339-3473 today.
Certified Technicians

Locally-Owned and Operated

Insurance Claim Assistance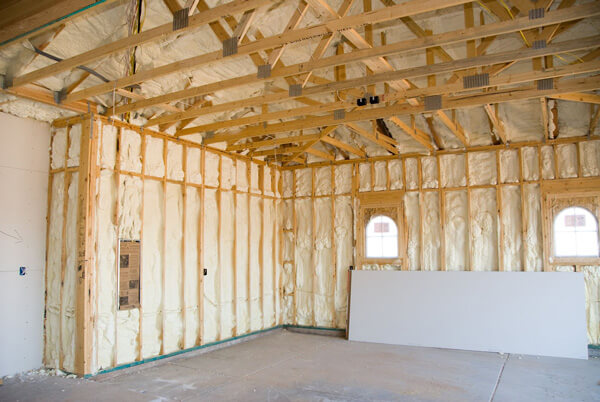 If your Mid Michigan home has been destroyed beyond repair, we can help you rebuild it. At McCardel Restoration, we make it our mission to help people like you find their footing again. Our experienced construction managers can work with you to draft new construction plans, with an emphasis on efficiency and quality.
Within the McCardel Restoration Family, we have over 100 years of combined experience in building custom homes in and around Mid Michigan.
Full-Service Custom Home Building
Our project managers can help guide you through the process so you can enjoy your new custom home as soon as possible. At McCardel Restoration, we are proud to help Mid Michigan homeowners and their families reclaim their lives with new custom homes.
For custom home building, call McCardel Restoration at (517) 339-3473 .